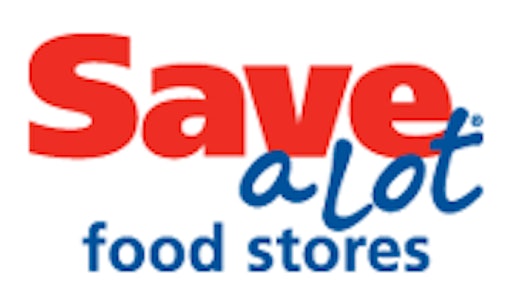 SUPERVALU INC. announced that it is exploring a separation of its Save-A-Lot business, and that as part of that process it has begun preparations to allow for a possible spin-off of Save-A-Lot into a stand-alone, publicly traded company.
"Save-A-Lot is a leading national hard discount retailer with over 1,300 total stores, comprised of approximately 430 corporate stores and approximately 900 stores operated by licensee owners, and we believe Save-A-Lot has significant growth potential. Over the last two and a half years, Save-A-Lot has repositioned its brand, refocused its efforts on fresh produce and meat, and remerchandised its stores and product offerings to better appeal to a broader group of customers," said President and CEO Sam Duncan. "Today's announcement reflects our commitment to continuing to explore ways to maximize value for our shareholders. We believe a separation of our Save-A-Lot business could allow Save-A-Lot, our Independent Business and our Retail Foodbanners to better focus on their respective operations, and pursue strategies specific to their business characteristics and growth potentials, for the benefit of our shareholders, customers, licensees and employees."
No specific timetable for a separation has been set and there can be no assurance that a separation of Save-A-Lot will be completed or that any other change in the Company's overall structure or business model will occur.
SUPERVALU has engaged Barclays and Greenhill to serve as financial advisors, and Wachtell, Lipton, Rosen and Katz as legal advisor, in connection with this possible separation.