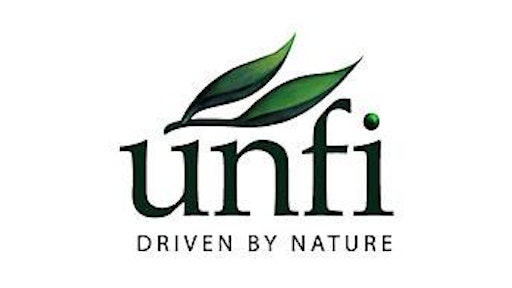 United Natural Foods, Inc. will end its contract as a distributor to Albertsons Companies, Inc., which includes the Albertsons, Safeway and Eastern Supermarket chains on Sept. 20, 2015, rather than upon the original contract end date of July 31, 2016.
For the company's fiscal year ending Aug. 1, 2015, revenue from Albertsons is expected to be approximately $410 million. The company does not expect its fiscal fourth quarter financial results or its current fiscal 2015 guidance to be impacted by this announcement. The company anticipates taking a one-time charge reflecting severance and associated termination costs in the first quarter of fiscal 2016, which will be disclosed in September 2015 when the company reports its fourth quarter and full year 2015 results, and provides its fiscal 2016 guidance.
"We are disappointed to end our existing relationship with Albertsons," said Steve Spinner, the company's president and chief executive officer. "However, we believe that this course of action is in the best long-term interests of United Natural Foods as it will now allow us to redirect our resources to pursue our previously announced plans to expand our focus in fresh categories such as proteins and specialty cheeses across the country, grow our gourmet and ethnic business, and serve as an e-commerce solution for our customers. We plan to utilize the capital freed up from the termination of our Albertsons' relationship to further pursue our strategic objectives, and we believe this will provide greater value for our shareholders long-term."
Editors Insight: United Natural Foods (UNFI), the nation's leading distributor in the rapidly growing natural foods sector, gave no specific reason for terminating this major contract ahead of schedule. The company's stock price fell in response to this decision, and Oppenheimer, the investment bank, downgraded UNFI's rating, noting the upcoming fiscal year will represent a transition period as UNFI contends with "likely sluggish organic sales growth following this contract loss and ongoing topline challenges in key segments." Oppenheimer nonetheless remains optimistic on UNFI's ability to manage the challenges.
UNFI remains a leader in supply chain management in one of the fastest growing food categories – natural, organic and specialty foods. The termination of a major customer reflects the level of complexity that constantly challenges every player in the food industry. Because food retailers operate on razor thin margins, they continuously pressure their supply chains to improve productivity and reduce cost. The distributor/retailer partnership faces constant pressure from both sides.
Investment analysts continue to give UNFI high marks for its management. The analysts realize that UNFI is a leader in supply chain professionalism. An article on the pursuit of the commerce-ready enterprise in the July Food Logistics notes that UNFI has been able to grow at a rapid pace by employing state-of-the-art inventory optimization tools. By Elliot Maras 7-21-15