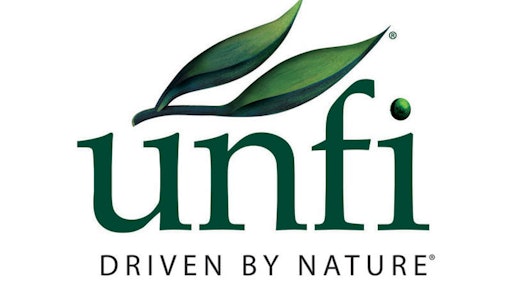 United Natural Foods, Inc. has acquired all the outstanding stock of Nor-Cal Produce, Inc. and an affiliated entity as well as certain real estate, in a cash transaction for approximately $68.6 million, subject to certain customary post-closing adjustments. Founded in 1972, Nor-Cal is a family owned and operated distributor of conventional and organic produce and other fresh products in Northern California, with primary operations located in West Sacramento, Calif. Annual net sales for Nor-Cal for the 12 months ended Feb. 29, 2016 were approximately $151 million. The acquisition further highlights UNFI's continued drive into fresh and, when combined with the company's existing produce operations, gives the company a national presence in produce. The transaction is expected to be accretive to the company's earnings in fiscal 2017. The company financed the purchase price with a combination of available cash and borrowings under its revolving credit facility.

"We are excited to expand the breadth of our fresh perimeter product assortment and distribution network with the acquisition of Nor-Cal," commented Steven Spinner, UNFI's president and chief executive officer. "This acquisition further illustrates UNFI's growth into fresh and we look forward to working with Todd Achondo, president of Nor-Cal, who will remain at the company in a leadership role, and their entire team."
"The entire Nor-Cal team is excited to be a part of UNFI. We look forward to working together to grow the combined company and better serve our customers nationwide," said Achondo.