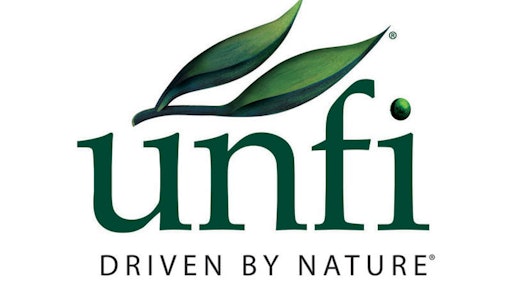 United Natural Foods, Inc. has acquired all of the outstanding stock of Gourmet Guru for an undisclosed amount, in an all cash transaction, according to Street Insider. Founded in 1996, Gourmet Guru is a distributor and merchandiser of fresh and organic food focusing on new and emerging brands.
The acquisition enhances UNFI's strength in finding and cultivating emerging fresh and organic brands and further expands UNFI's presence in key urban markets. Gourmet Guru had $50 million in net sales for the twelve months ended June 30, 2016. The transaction is expected to be neutral to UNFI's fiscal 2017 earnings and modestly accretive to UNFI's earnings in fiscal 2018.
"We are excited to strengthen our expertise in identifying new and fast-growing health and wellness brands with the strategic acquisition of Gourmet Guru," commented Steven Spinner, UNFI's president and chief executive officer. "We look forward to working with Jeff Lichtenstein, CEO of Gourmet Guru, who will remain at the company in a leadership role."
"Gourmet Guru brings diverse skills in merchandising and service, targeting cities and high traffic locations, which will enhance UNFI's unique ability to deliver on the most innovative and local brands," said Kirsten Hogan, UNFI's national vice president of retail services.