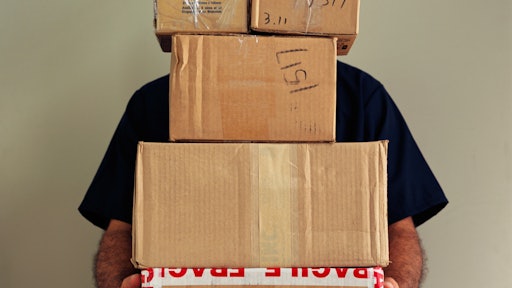 Future acquisitions by the major package delivery firms may focus on growing other parts of their business, such as contract logistics, logistics or freight forwarding, notes one analyst in light of FedEx Corp.'s planned acquisition of TNT Express for $4.8 billion, reported Business Insider.
If FedEx wins regulatory approval for the proposed acquisition, it would pull into the No. 2 spot among package delivery services in Europe with a 17 percent market share. That would put it ahead of UPS in Europe, but leave Deutsche Post's DHL with the lead at 19 percent of the market.
FedEx has a better shot at getting regulatory approval, analysts say, in part because TNT has lost share since the UPS bid.
"It looks like FedEx came in and got something that UPS couldn't," said John Haber, chief executive of Spend Management Experts, which helps clients reduce supply chain spending. "It looks like FedEx paid a lot less and it puts them in a sweet position."
UPS has said it will not renew its bid for TNT and last year said it would invest $1 billion over four years in expansion projects to grow its business organically.
FedEx has had a good run recently against UPS. UPS had a second consecutive poor peak season in 2014, as it overspent to compensate for being stuck with a glut of packages on Christmas Eve 2013. FedEx experienced no such problems.
To read more, click HERE.