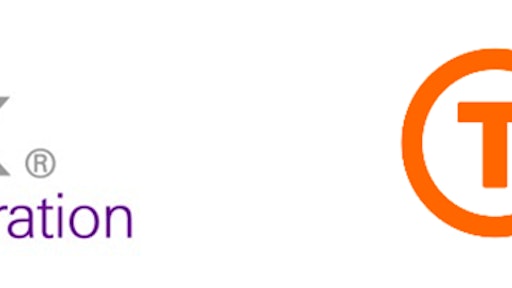 United Parcel Service Inc. is lobbying hard against FedEx's $4.8 billion TNT bid, said people familiar with the EU's merger probe, who asked not to be named because the review is private, reported Bloomberg. While such activity is common, they said UPS's pending appeal over the vetoed deal is strengthening its hand. Taking a weaker stance with FedEx could damage regulators' case in court.
United Parcel Service Inc.'s tie up with TNT Express NV was blocked by the European Union two years ago. Now, the world's biggest package delivery company wants the EU to frustrate FedEx Corp.'s bid to run off with the Dutch rival it once courted.
"Maybe the European Commission feels a little bit in a straitjacket because it's defending its analysis in the other case," said Marc Israel, a competition lawyer at Macfarlanes LLP in London. "They'll probably try to navigate between the precedent they've set" and "the court case that is pending," Israel said.
Winning the necessary regulatory backing to acquire the Dutch company would allow Memphis, Tennessee-based FedEx, currently No. 4 in the European market, to add vehicles, staff and customers. Those assets may help FedEx cut costs and expand its reach to take on Deutsche Post AG's DHL and UPS.
Back in 2013, the EU argued that the UPS bid for TNT would have left too little competition in the market for guaranteed next-day deliveries among the remaining three "integrator" operators -- companies that have extensive air, land and IT networks capable of shifting parcels from one part of the EU to the next in the shortest possible time.
The commission was concerned that FedEx was too weak in Europe to pose a competitive constraint. Atlanta-based UPS failed to find a suitable buyer for parts of TNT to ensure that competition for delivery services wouldn't be squelched.
To read more, click HERE.