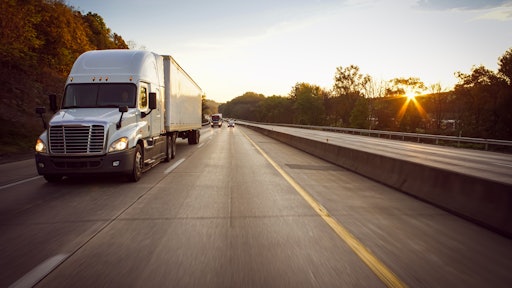 5m3photos - Adobe Stock
APPlife Digital Solutions, Inc., a business incubator and portfolio manager that invests in and creates e-commerce and cloud-based solutions, announced plans to acquire a company that provides plant-based food distribution and an end-to-end, technology-driven supply chain management system dedicated to improving connectivity, and driving efficiencies, transparency and waste reduction throughout the food industry.
The target company's plant-based food distribution division has posted revenue of approximately $1 million for the trailing 12 months and is expected to produce $3 million in revenue by the end of 2021 and $5 million in revenue by mid-2022. The supply chain SaaS (software as a service) technology division is forecasted to achieve $1 million in revenue in 2021 and $10 million in revenue by the end of 2022.
"We chose the target based on the revenue, the business model and a strong and driven management team that will stay on and continue to operate and grow the business as a subsidiary of APPlife," stated Matt Reid CEO of APPlife. "We are looking forward to a very exciting 2021 and we will continue to provide our shareholders and investors with updates on this transaction as well as other corporate developments as we are able."