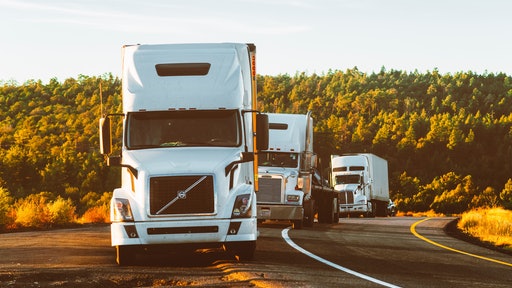 Pexels
CJ Logistics announced plans to rebrand GN Transportation, its expanding asset-based fleet of trucks and trucking division, The fleet has been rebranded under CJ Logistics, operating under the business name CJ Logistics Transportation.
"We recognize the vital contributions of the drivers, and we value the relationships we have with them," says Doug Smith, group general manager, CJ Logistics Transportation. "Rebranding our asset-based fleet conveys the integrated nature of our end-to-end supply chain solutions," Smith said. "CJ Logistics Transportation will continue to enhance the value proposition provided to our customers while providing a diverse, world class culture and eco-friendly working environment."
From BusinessWire:
CJ Logistics

Transportation serves as a key carrier for the company's transportation management center. The company's trucking capabilities help customers improve service, reduce costs, reduce consignee penalties and optimize operations.
Asset-based trucking services provided by

CJ Logistics

include local regional delivery (within 250 miles), over-the-road (over 250 miles), shuttle and loop for plants and warehouses, track-and-trace, refrigerated and frozen, yard spotting (dedicated options) and drayage.
In addition to the expansion of its asset-based trucking capabilities,

CJ Logistics

America continues to evolve in new directions including freight forwarding, freight and customs brokerage and cross border transportation.
"We're excited about the growth of our transportation business and the value our expanded services will provide for our customers," says Brad Nuffer, SVP, transportation. "Our transportation services optimize the end-to-end supply chain and emphasize total system cost reduction, service performance enhancement and value creation for our customers."