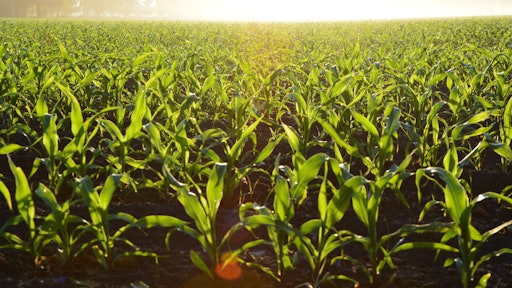 Pexels
Crops across the Carolinas are at risk to major damage as Hurricane Dorian hits the states.
According to Bloomberg, North Carolina Governor Roy Cooper declared a state of emergency as the storm threatened "severe economic loss" on livestock, poultry and crops that were ready to be harvested.
Agriculture is North Carolina's No. 1 industry, valuing at $87 billion, with two-thirds of the state income coming from poultry and livestock.
Dorian is just the latest hurricane to rip through the state.
Last year, Hurricane Florence flooded the state and over 1 million people were ordered to evacuate the area. While in 2016, Hurricane Matthew ripped through North Carolina and killed over a million poultry birds with floodwaters.
The storm could wreak havoc on spot rates and capacity in the market as well. Hurricanes increase demand for trucking services, and in a market where demand is at an all-time high companies may not be able to up their fleets, effectively disrupting supply chains and throwing the market off balance.
Bloomberg reports that weight limits were temporarily suspended on trucks transporting animals and crops.
Flooding will damage cotton and peanut crops, while there will also be damage to some "minor" plantings of corn in soybeans. However, livestock operations could also be hit by the storm.