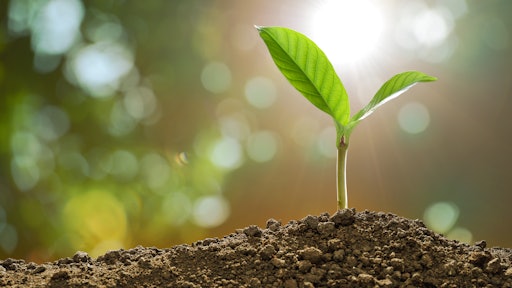 Getty Images
Some of the top food shopping concerns remain to be the health of store employees, running out of staple, non-food items and the health of other shoppers, according to a survey conducted by the International Food Information Council.
Over one-third of the 1,000 consumers surveyed have purchased more packaged foods in the past month; same percentage have not changed the amount purchased.
Meanwhile, over 4 in 10 respondents report healthier eating habits.
Over 3 in 4 of consumers at are least somewhat confident that the food they are buying is safe. And, over 3 in 4 are at least somewhat confident that the food supply can meet consumer needs.