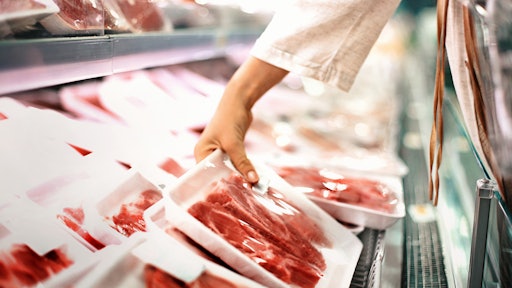 Getty Images
Smithfield Foods, Inc. announced plans to achieve consumer packaging that is 90% recyclable, reusable or industrially compostable and to halve use of virgin petroleum-based plastic across its portfolio by 2030.
Both the new recyclable packaging and plastic reduction goals build upon the company's zero-waste-to-landfill initiative, which outlines a plan to reduce overall solid waste sent to landfills 75% by 2025 through utilizing or recycling materials once disposed of as garbage.
"Continual efforts to innovate packaging in favor of materials that can be recycled, reused and composted is an important component of holistic, sustainable food production," says Stewart Leeth, chief sustainability officer for Smithfield Foods. "As a food-industry sustainability pioneer, Smithfield recognizes the importance of continuing to explore new ways to build upon our ambitious commitments and reduce waste across production and operations."
From Smithfield Foods:
For more than five years, the company has worked to meet a rigorous set of criteria for its domestic facilities to be classified as zero-waste-to-landfill.
These and other initiatives are said to be the first commitment of its kind from a protein company.