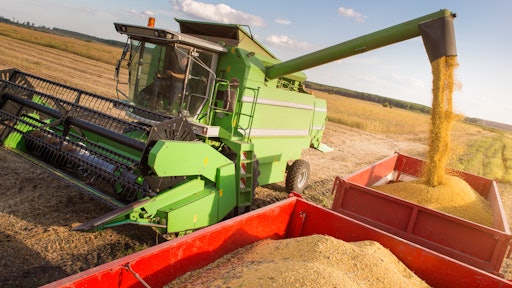 Getty Images
Yakima Herald reports that the European Union has approved exports of U.S. soybeans to be used in the production of biofuels. The beans will help boost imports following the trans-Atlantic meeting between Trump and his EU Commission counterpart, Jean-Claude Juncker.
During the meeting, Juncker vowed to buy more U.S. soybeans, while the U.S. was able to stave off tariffs on industrial goods.
U.S. soybeans have since doubled in sales, and by being used for biofuel, it is expected that sales will continue to boost.
"Today's decision is new proof that the EU is delivering... this means that as of today it will be easier for U.S. soybeans to enter the EU market," EU Comission spokesperson Margaritis Schinas says.