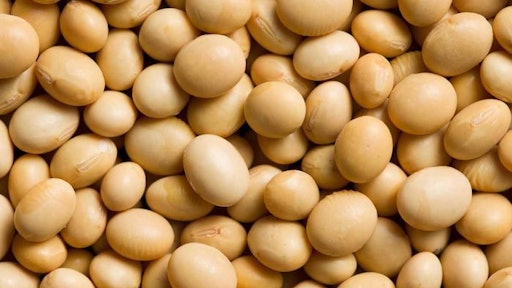 Bloomberg reports that a ship with soybeans was transported to China for the first time in three weeks. The recent order leaves growers optimistic that the country still wants some quantities of soybeans, despite growing trade tensions.
The carrier departed Gavilon Group LLC's export terminal in Washington, Bloomberg reports. The shipment comes after it was expected that Chinan would reduce imports of US soybeans to buy more from Brazil.
According to Bloomberg, the Betis is the fourth ship to carry American soybeans since mid-June. However, only one of the other three vessels actually delivered the product after the country imposed an addition 25 percent import tariff.