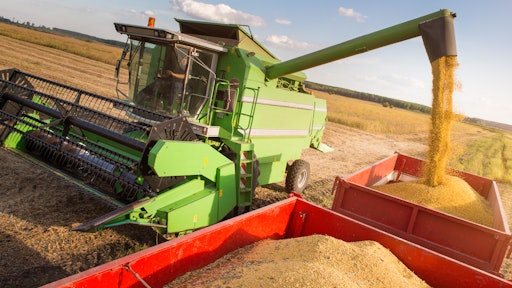 Getty Images
The European Union is warning the U.S. that it will pull back on its commitment to buy more American soybeans and liquid gas if European cars continue to be hit with punitive tariffs.
EU Commission President Jean-Claude Juncker said that Trump promised not to damage trans-Atlantic trade with auto tariffs, the Omaha World-Herald reports.
"Trump has given me his worth that there will be no car tariffs for the time being," Juncker tells a German newspaper. "I believe him. However, should he renege on that commitment, we will no longer feel bound by our commitments to buy more soy [beans] and liquid gas."
The U.S. Commerce Department is expected to issue its guidance on whether auto imports endanger U.S. national security. In the mean time, the EU and the United States have been trying to work out a trade deal.