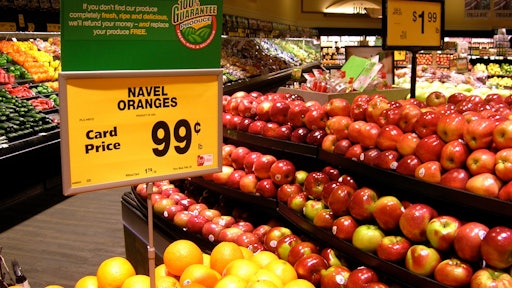 The labor Department said that wholesale prices increased 2.6 percent last month compared to the previous year. Excluding volatile food, energy and business profit margins, wholesale prices upped 0.1 percent last month and 2.3 percent from a year ago. These figures suggest inflation pressures have cooled at the wholesale level.
Wholesale prices moved up 0.4 percent due to higher energy costs. In December, energy prices were unbroken while food costs declined 0.7 percent.
Federal Reserve policymakers said that they expect to raise short-term interest rates three times this year. However, they could do so more often if inflation threatens to accelerate quickly.
Consumer prices remain in check as the consumer price index increased 2.2 percent in November.
To read the full original article, please click here.