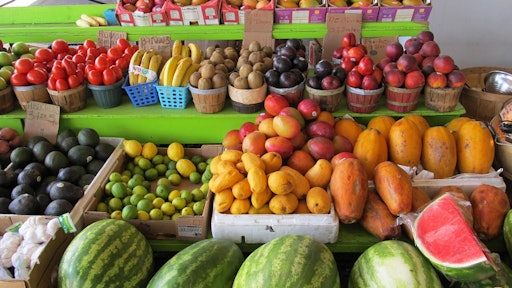 A group of farmers have big plans for a patch of dirt at the end of Bexar Street in southern Dallas, the one that just a few weeks ago was simply a hole in the ground.
Bonton Farm leaders and supporters last month broke ground there for a marketplace where farmers will sell fresh vegetables straight from the dirt—food harvested from the neighboring acre-plus farm and its nearby 40-acre extension.
It's been decades since a market sold fresh produce in the Bonton neighborhood, and the nearest grocery store is a three-hour round-trip by bus. Many in the neighborhood of a few thousand residents get their meals at the corner liquor store.
To read the full original article, please click here.