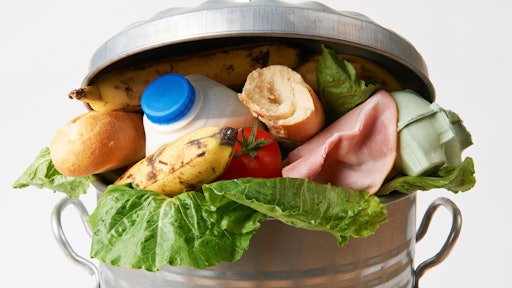 Walter Robb, Whole Foods' former co-CEO has joined up with Patrick Bultema, CEO and co-founder of Colorado Springs food startup FoodMaven, to end the growing food waste problem in the United States—by selling it.
FoodMaven hopes to reclaim about $200 billion of what they tell Forbes is "perfectly good foods that are lost to an inefficient 1950s style food system," and sell it at a 50 percent discount to restaurants and other foodservice operators. They say that suppliers receive revenue that otherwise would be lost (they receive about 25 percent of the foods' normal value), and restaurants can lift their profits, especially important as operators face tighter margins as minimum wage rates increase in 18 states and 20 cities this month.
FoodMaven's cut is, according to the company, "on a blended average about 50 percent of the sale," making this venture one with huge potential.
To read the full original article, please click here.