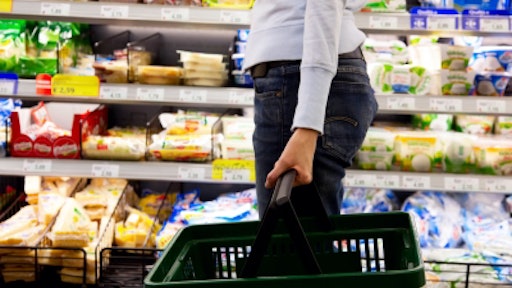 The fast-food industry has a growing threat: grocery stores, according to Business Insider. Grocery prices are dropping due to lower commodity costs, and people are eating at home more often as a result.
Wendy's on Wednesday became the latest latest fast-food restaurant to report slowing sales growth. Same-store sales in North America rose 0.4 percent in the second quarter, missing the 1.9 percent rise that analysts had expected. Wendy's CEO Todd Penegor blamed the weak growth on the fact that more people are eating at home.
McDonald's has also blamed falling grocery prices for the company's recent sales slowdown.
"If I'm not mistaken, it's the biggest gap we've seen [between food at home and food away from home] in the last 10 years," McDonald's USA President Mike Andres said last week. "This is clearly impacting the whole eating out industry."
Burger King, Yum Brands, and Sonic have also reported sales slowdowns.
In fact, restaurant sales have been so lackluster this year that one Wall Street analyst thinks that they may be a "harbinger" for a U.S. recession next year.
To read more, click here.