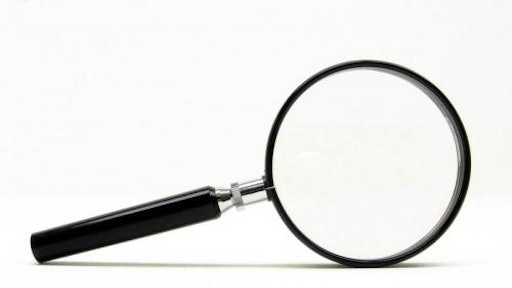 Alexis H. Bateman, director of the Responsible Supply Chain Lab at the Massachusetts Institute of Technology's Center for Transportation & Logistics, says it is in the interest of businesses to shine a light on their supply chains before new GMO-labeling requirements are imposed. The Wall Street Journal carried the following article.
The U.S. House of Representatives recently passed legislation that would remove state-level authority to require companies to show when a food product contains genetically-modified organisms, or GMOs.
Officially called the Safe and Accurate Food Labeling Act, the bill is the result of a growing push by consumers for more information about the contents of the products they buy. Some companies have objected to the potential new requirements, arguing that it is not possible to capture the complexity and volatility of their supply chains on labels.
Yet supply-chain transparency and traceability are at the heart of these demands, and companies should be paying attention to labeling requirements and preparing to meet them because supply-chain traceability is in a company's own business interest.
This is particularly evident in food distribution. Recent examples aside from the GMO controversy include worries over fish-product mislabeling and the use of palm oil as an ingredient. And accusations that corporate wrongdoings are buried in supply chains are not limited to food labeling. Other recent transgressions include the use of slave labor, and the overuse of chemicals and wasted water.
Regulators also are becoming more active. One of the drivers behind the action in Congress is that more states are introducing their own GMO regulations. On a larger stage, the 2010 U.S. Dodd-Frank Wall Street Reform and Consumer Protection Act and the European Union Timber Regulation are measures that require companies in various industries to report certain practices far upstream in the supply chain.
To read more, click HERE.