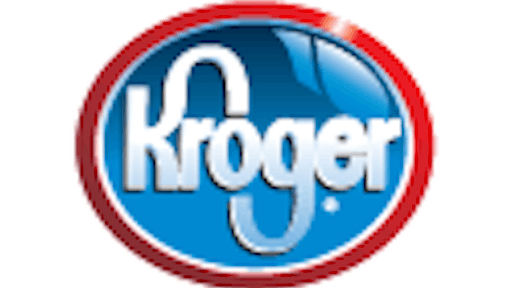 The Kroger Co. published its eighth annual sustainability report, setting its first-ever water conservation goal and providing a progress update on moving retail locations toward "zero waste" and sourcing 100 percent certified sustainable palm oil.
Kroger is committed to reducing water consumption in supermarket locations by 5 percent in 2014. This is Kroger's first public water conservation goal. In 2013, Kroger manufacturing plants reduced water usage by 61 million gallons, which is equivalent to the yearly water usage of 1,455 American homes.
The company is moving toward the EPA's Zero Waste threshold of 90 percent in all Kroger retail locations. To get there, Kroger will increase the diversion rate to 70 percent for all stores by the end of 2015. Today, the company diverts 59 percent of waste.
Kroger is committed to sourcing 100 percent certified sustainable palm oil by the end of 2015, and has begun the transition to certified sustainable palm oil in three food production facilities that make products containing palm oil.
"We will achieve or exceed many of our 2015 goals and have begun the process of determining key 2020 goals in many areas. We intend to push for faster and more accelerated improvement across all areas of our business – including water conservation," said Rodney McMullen, Kroger's chief executive officer, in his CEO letter. "Our annual sustainability report contains both quantifiable evidence of the progress we are making and also stories that illustrate and inspire. Mainly, however, this report is a celebration of the dedication of our associates who bring to life—through their everyday activities—our goals and ambitions to lessen our environmental impact, support the work of community organizations, and lead change in certain areas of our business and our industry."
To learn more about Kroger's sustainability progress and download the full report, visit http://sustainability.kroger.com/.