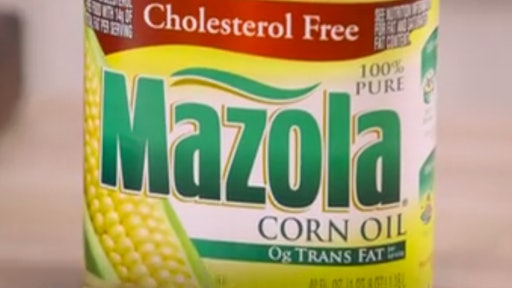 Snack foods company B&G Foods Inc., is in talks to acquire ACH Food Companies Inc., the producer of Mazola cooking oil, from food supplier and retailer Associated British Foods Plc, according to people familiar with the situation, according to Reuters.
The deal would strengthen B&G's hold on shelf-stable products sold in the center of a grocery store, expanding a portfolio that already includes staples such as Mrs. Dash salt-free flavoring and Vermont Maid syrups.
Associated British Foods has hired investment bank Moelis & Co. to handle the sale, which could value ACH at between $300 million and $400 million, the people said this week. There is no certainty that any deal will occur or that B&G will prevail with its bid, the people added.
B&G and Moelis declined to comment. Representatives for Associated British Foods and ACH did not respond to requests for comment.
London-based Associated British Foods, which also owns discount fashion retailer Primark, warned on Monday the company's pension plan will dip into negative territory, in part due to Brexit-induced currency pressures.
It also said this week it has agreed to sell its cane sugar business in southern China, in a deal Reuters has reported is valued at roughly $500 million.
To read more, click here.