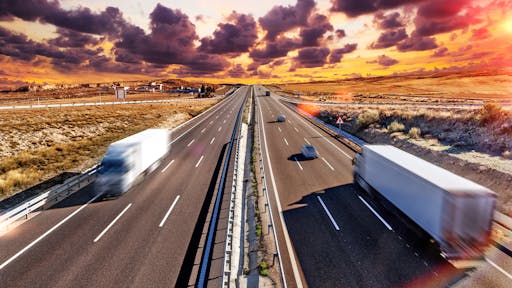 carloscastilla/Adobe Stock
Exostar releases a new product aimed to reduce a significant pain point in the logistics and warehousing industries, whereas companies see fragmentation in the technology used between businesses. The Exostar Platform says it helps with rapid and robust onboarding, cyber security, access to a suite of numerous applications and a single-pane-of-glass dashboard with visibility to all activity.
Per Exostar: 
Leveraging an existing and rapidly expanding community of vetted manufacturers, sponsors, distributors, providers, and other organizations and individuals in highly-regulated industries, The Exostar Platform features multiple modules that allow enterprises to more quickly and securely connect and interact with their partners and customers through streamlined application and information access and management. 
The architecture of The Exostar Platform empowers customers to pick and choose which modules best map to their priorities and objectives. Together, The Exostar Platform's integrated modules allow businesses in highly-regulated industries to seamlessly, securely, and compliantly collaborate with their global networks of partners and customers, facilitating and promoting the digital transformation initiatives mandated by Industry 4.0.  Enterprises can begin taking advantage of The Exostar Platform's benefits today.