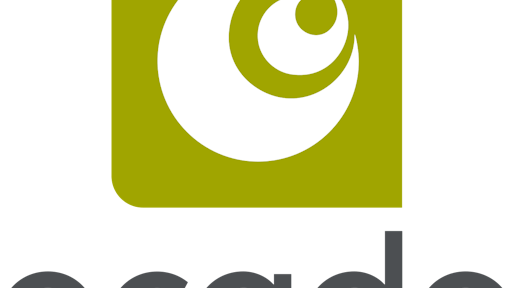 Ocado
UK-based grocer Marks & Spencer and Ocado have confirmed plans for a joint venture that will allow a food delivery service for the first time. According to the Evening Standard, Marks & Spencer will pay Ocado $1.2 billion (USD) for a 50 percent stake in the company. 
The Evening Standard reports that Ocado will be split in two, allowing the company to focus on licensing its tech with retailers across the globe while retaining its intellectual property. Most recently, Ocado has partnered with Kroger to develop highly automated fulfillment centers in the States. 
The deal is structured as a joint venture to avoid legal complications with Ocado's other supermarket partners.