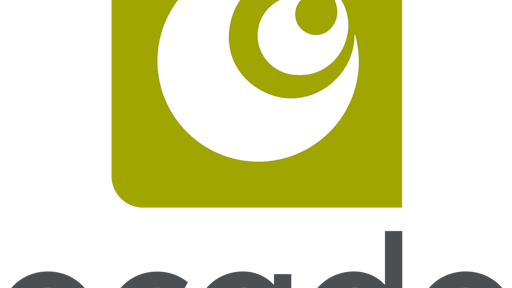 Ocado is looking to score deals with established grocers in Europe, Asia and South America as its partnership with Kroger continues to excel.
The Britain-based online supermarket is focusing on new territories in Europe as well as Japan, South Korea and Australia, Reuters reports.
Earlier this year Ocado and Kroger entered a deal where the company would provide 20 high-tech distribution centers to the grocer over three years, making it the largest deal it has ever made.
Reuters reports that while the company is looking to take the technology into new sectors, it is careful to not stray from the task of supply warehouses to Kroger. Ocado has split its teams into separate unit that focuses on future innovation. The team is looking at how to advance the company's technological capabilities as well as moving into other sectors away from retail.