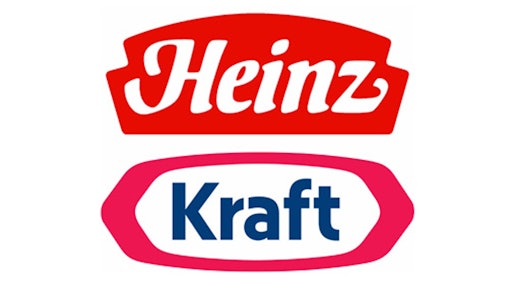 Kraft Heinz Co. will launch a Springboard, a program focused on accelerated growth of U.S. brands within the food and beverage space. Now through April 5, Springboard will accept applications for first-to-market startups.
Companies that are chose will have the chance to receive financial support and help in finding more funding. The idea is to focus on four categories: natural and organic; specialty and craft; health and performance; and experiential brands.
Springboard will try to keep founders of its promising products on board.
Kraft Heinz has well-established brands that do not provide a lot of new sales growth. Acquiring brands has been common in the industry.
To read the full original article, please click here.