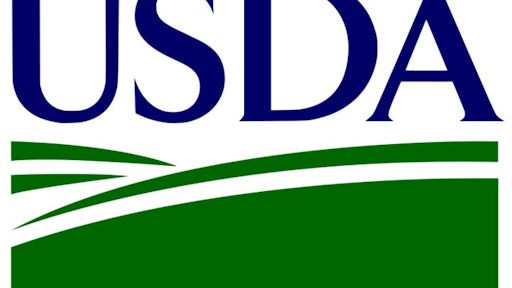 The U.S. Department of Agriculture says new labeling guidance will decrease food waste and even boost in-home food safety practices.
Although infant formula is the only food product that must carry product dating under current federal law, many food companies include such information on packaging of other products. A lack of uniformity in the date coding on food leaves many wondering how long food can safely be stored, according to a news release from USDA's Food Safety Inspection Service (FSIS).
"Food manufacturers frequently use a variety of phrases, such as 'sell-by' and 'use-by' on product labels to describe quality dates on a voluntary basis. The use of different phrases … has caused consumer confusion and has led to the disposal of food that is otherwise wholesome and safe because it is past the date printed on the package," the release states.
FSIS says it is changing its guidance to recommend the use of 'Best if Used By' because research shows that this phrase is easily understood by consumers as an indicator of quality.
Continue reading at www.foodsafetynews.com/2016/12/usda-suggests-best-if-used-by-labeling-on-meat-other-foods/#.WFKhnLIrLb0.