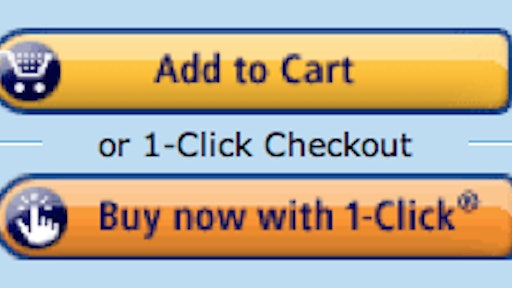 This fall, Amazon.com will team up with Japanese entertainment conglomerate Yoshimoto Kogyo on a series of exclusive shows promoting Japanese cuisine, according to Nikkei Asian Review.
The entertainment company will create video content featuring local specialties from across Japan to be shown on Amazon Prime Video. While watching, shoppers can buy the products featured just by tapping the "1-Click" icon.
The first shows will exhibit dishes from the northern island of Hokkaido and feature local comedy duo Taka and Toshi, who found nationwide fame with Yoshimoto. The entertainment giant plans to make about four videos of roughly 40 minutes, which will be available in Japan, as well as some locations overseas.
The programs will be shown exclusively on Amazon's paid subscription streaming service. In the same way as when making purchases from Amazon, subscribers can pre-enter payment and delivery information to make buying items shown with just one click. Amazon hopes this combination of online streaming and shopping can differentiate the new service from traditional shopping channels.
This is the latest in a series of tie-ups between the two companies. Earlier this year, Yoshimoto announced plans to release a variety show series solely for Prime Video, based on a concept by veteran comedian Hitoshi Matsumoto.
For the past year or so, Yoshimoto has jointly hosted events with local governments promoting local produce from each of Japan's 47 prefectures. Hit items from the events will be available on Amazon from this fall.
To read more, click here.