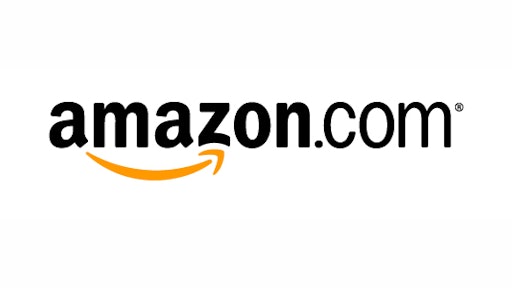 GeekWire has reported a "confidential" new Amazon facility is getting ready to launch Prime Now one-hour delivery in the Seattle area, as well as a completely new service called "Amazon Flex." The service will also deliver hot food from restaurants. It will also offer a large selection of food and household items, according to documents filed by Amazon with the King County Public Health Department, obtained by GeekWire through a public records request.
Amazon hasn't yet announced the new offering and didn't respond to questions about how it will work. But signs inside the company's new Kirkland, Wash., facility indicate Amazon Flex will be a new way for the company to distribute packages, possibly letting customers pick up items from the Prime Now center themselves.
Amazon has also been reported to be considering crowdsourced package delivery, although it's not clear if Amazon Flex is related.
An Amazon Flex sign inside the Kirkland location reads, "Please take a ticket located behind you. Please look for your number on the top corner of the wall on your left. Proceed to pick up your package once your number is displayed."
To read more, click HERE.