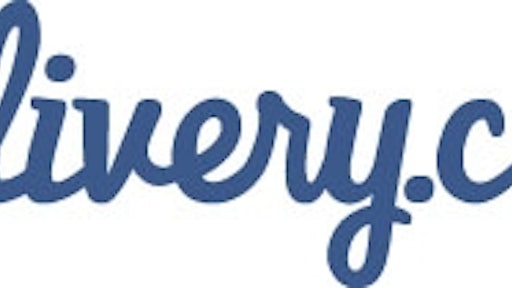 Delivery.com, an online platform for local ordering and on-demand delivery, announced a new integration with local discovery app Foursquare that enables users to order food, alcohol and groceries for delivery directly through the Foursquare mobile app.
The integration, facilitated by the mobile commerce platform Button, provides new consumer experiences for millions of delivery.com and Foursquare users in cities all across the country. Foursquare users can enjoy an improved experience with easy access to delivery options, while delivery.com is exposed to a broad audience of high-intent-to-purchase users via contextually relevant content.
"We're excited to see how this further validates the winning strategy of open APIs," says Jed Kleckner, CEO of delivery.com. "Our extensive merchant network is ripe for monetization by partners like Foursquare, while a marketplace like Button's makes the integrations easier than ever to implement."
Following the announcement of the Button Marketplace last October, with delivery.com, Uber, Airbnb, Ticketmaster and others serving as official launch partners, this new integration leverages Button's DeepLink Commerce Technology to enable cross-functionality between the popular delivery.com and Foursquare apps.
For example, when users discover a new restaurant in Foursquare, they can view delivery.com's integrated merchant data while still in the Foursquare app. A single tap will allow them to quickly switch to the delivery.com menu screen to place an order, or, if they're new to delivery.com, install it before completing the cross-app action.
"At Foursquare, we're obsessed with providing the best experiences for our users, so we like working with Button to fast-track new features," said David Ban, director of business development, Foursquare. "We love being able to offer market-specific services that enrich consumer experiences and help consumers connect with great local merchants — like through delivery via delivery.com."
"Button is thrilled to activate delivery.com's thousands of merchants on the Foursquare platform," said Michael Jaconi, co-founder and CEO of Button. "Increasing the utility of mobile experiences through matching offline locations with online mobile actions showcases the true power and size of the mobile opportunity."
Having just released a newly redesigned iOS app, delivery.com will continue to identify strategic partnerships with mobile companies that help continue its mission of powering local commerce in neighborhoods all across the country.