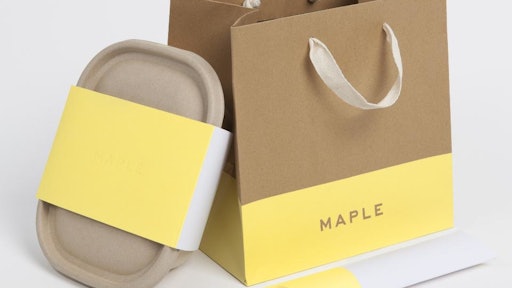 It has been a challenging year for food-delivery startups such as Maple, the restaurant-in-an-app backed by celebrity chef David Chang.
According to an investor presentation recovered by Recode, the New York City-based delivery startup appears to have lost money on average on every meal in 2015, resulting in an operating loss of $9 million for the year on $2.7 million in gross revenue.
The reports shows that by March of 2016, Maple began squeaking out a tiny profit of 30 cents per meal—or a gross margin of 2 percent—driven in part by reduced food costs.
It's not uncommon for venture-backed startups to operate in the red for years while pumping investor money into revenue growth, but the on-demand delivery sector has been a notorious cash burner in recent years.
Though Maple projects a profit on a huge increase in annual revenue to $213 million in 2017, this report was presented to investors in the first half of 2016 as it was struggling to raise a new round of funding on terms it liked, according to a source. Another source cautioned that many of the projections in the document have since changed because they were predicated on Maple raising a bigger round of funding than it did.
To read more about the risks of delivery startup read the original article here.