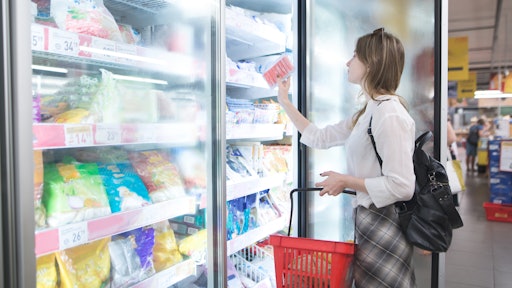 bodnarphoto - stock.adobe.com
Standard AI introduced Standard Zones, what is said to be the first platform to leverage advanced visual artificial intelligence (AI) in the most profitable sectors of convenience retail.
"Every new product we build is designed to help our customers solve immediate problems while ensuring they are on a path to an autonomous future," says Jordan Fisher, CEO of Standard AI. "Zone Monitoring puts our powerful visual AI to work in the most lucrative parts of the store."
Key takeaways:
How it works is, 3-5 cameras are installed over the transaction zone. Out-of-stock notifications are delivered for real-time inventory management. Suspected theft is captured via video clip and is accessible by store management. The system provides analytics, trends, and insights for a deeper understanding of shopping behavior and theft trends in that zone.

Standard AI

is currently planning for future features like ID check verification, point-of-sale (POS) area and voided transactions monitoring, cash handling surveillance, lottery tracking, and planogram compliance.