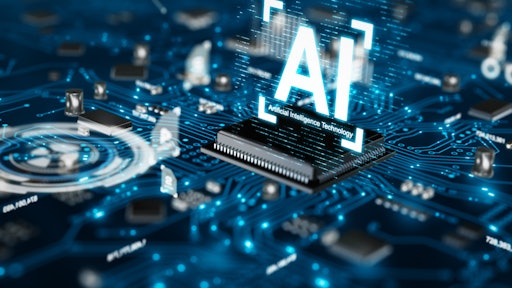 Kaikoro AdobeStock_245853295
SymphonyAI announced the Category Manager Copilot and Demand Planner Copilot, a suite of software co-pilots for retailers and consumer packaged goods (CPG) manufacturers, bringing generative AI capabilities to its intelligent merchandising, supply chain, and store and space product suite.
"As we have in our other verticals, we are aggressively rolling out for our customers — retailers and CPGs — a visionary and bold set of products that will bring huge new productivity savings and transformational insights," says Manish Choudhary, president and CEO of SymphonyAI Retail CPG. "The SymphonyAI team continues its aggressive strategy of forward-thinking and robust investments that provide a combustible mix of enterprise-scale predictive AI with domain-rich, specialized generative AI. Our copilots are positioned to create an explosion of productivity and growth opportunities in retail and beyond."
Key takeaways:
A first for the industry, SymphonyAI is using the transformative power of predictive and generative AI to address the challenge of sub-optimal decision making that results from incomplete and siloed data and processes in retailers and CPGs.

The copilots' natural language interface lets users intuitively understand and interact with the underlying predictive and analytic AI that shows what's happening and why, so they can ask "what if" questions to uncover specific, actionable opportunities.

The SymphonyAI retail copilots, built on the SymphonyAI Eureka GenAI architecture and part of the CINDE GenAI suite of retail AI applications, use highly sophisticated generative AI with specialized domain expertise, a proprietary retail-trained large language model and workflows for breakthrough productivity and accuracy.

The SymphonyAI Category Manager Copilot removes the element of pulling together reports and insights for weekly category reviews, so category managers can use the information for rapid high-impact decision making.

The SymphonyAI Category Manager Copilot uses tuned, relevant retail agents and skills, along with predictive models, data, and the SymphonyAI retail LLM, to "think" like a category manager, understanding the user's intent and navigating complex data to comprehend, diagnose, predict, summarize, and generate recommendations with best-practice next steps.