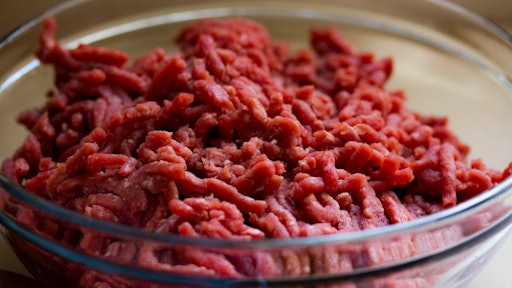 Pexels
An outbreak linked to ground beef has expanded across 10 states, sickening 177 people, CNN reports. While no deaths have been reported, 21 people have been hospitalized.
The cases include people who've eaten beef since March 1, however, no supplier, distributor or brand of beef has been identified. K2D Foods has recently recalled 56 tonnes of ground beef and Colorado Premium Foods is also recalling products after it was traced back to an E. coli outbreak. However, it is unclear whether the brands are directly related to the ongoing outbreak.
In addition, Grant Park Packing has also recalled more than 53,000 pounds of raw ground beef products because of a possible E. coli contamination The company said its ground beef items were produced on October 30, 31 and November 1.