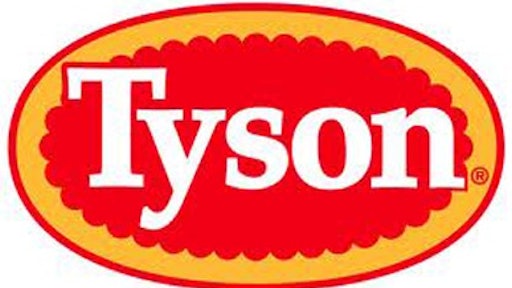 Tyson Foods is expanding its safety program that has been testing in its beef plants to 12 poultry plants.
The company developed measures in cooperation within the United Food and Commercial Workers International union, and because of its results they're expanding the program. Officials have been working with the union for 30 years to measure safety and develop programs.
Tyson has seen a decrease in injuries and turnover at plants using the measures over the last five years.
To read the full original article, please click here.