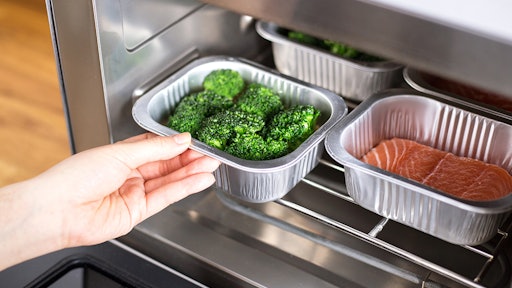 Tyson foods announced that they have invested in Tovala, known for its smart steam ovens that pair with ready to cook home delivered meals. As part of the deal, Tyson will add an observer to Tovala's board.
Consumer packaged good providers are looking for ways to reach customers as Amazon continues to toy with the grocery industry. Tyson's investment brings them into the home delivery space.
Tovala is part of the growing trend of combining smart appliances with food delivery. Tyson's investment in the company differs from others since they are moving to the connected kitchen space.
To read the full original article, please click here.