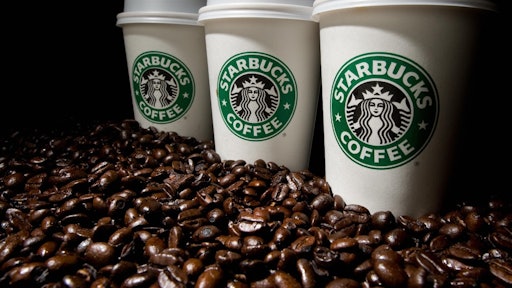 A California judge ruled that coffee sellers must include a cancer warning on their products or else risk millions of dollars in fines.
Council for Education and Research on Toxics sued 90 coffee retailers in 2010, including Starbucks, for violating a California law requiring companies to warn consumers of chemicals in their products, such as arcylamind, that could cause cancer. The lawsuit calls for fines as large as $2,500 per person for every exposure to the chemical since 2002 at the defendants' shops in California.
Judge Elihu Berle said that the coffee companies had failed to show there was no significant risk from a carcinogen produced in the coffee roasting process. The defendants have until April 10 to file objections to the decision.
To read the full original article, please click here.