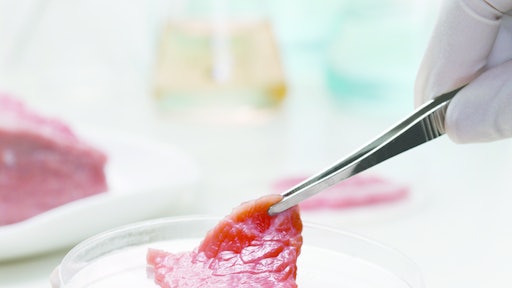 Hong Kong said on Tuesday it has lifted a ban on the import of Brazilian meat, removing one of the last blanket bans by a major importer less than two weeks into a scandal over health standards in the sector.
Following the announcement on March 17 of a federal police investigation into alleged bribery of health inspectors in the meat processing industry, Brazil's government moved to block exports from the 21 plants targeted in the probe.
In the following days, several countries went further, blocking all meat imports from Brazil amid concerns that abuses in the meat sector could be more widespread and lead to health risks.
To read the full original article, please click here.