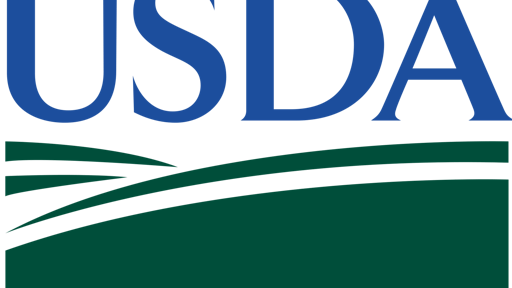 The U.S. Department of Agriculture has said it is taking additional steps to ensure the safety of beef products from Brazil in light of a spoiled meat scandal rocking the South American country.
It follows a raid last week by Brazilian federal police at several meat-producing plants and the arrest of more than two dozen people. The scandal is part of a corruption probe that involves allegations that government inspectors allowed rotten and salmonella-tainted meat products to be sold in exchange for bribes.
Yet the USDA stopped short of announcing an outright plan on Brazilian meat exports as China, the EU and others have already done.
According to the USDA, none of the slaughter or processing facilities implicated in the Brazilian scandal shipped meat products to the U.S. Even so, the department said it still was conducting "additional pathogen testing of all shipments of raw beef and ready-to-eat products from Brazil."
Read more about the USDA's approach to Brazilian beef products HERE.