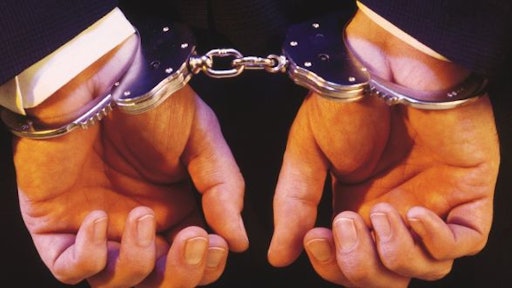 The federal government is trying to send a message that when it comes to food safety, they mean business.
U.S. District Judge Robert N. Scola Jr. sentenced Christian Rivas on Monday to serve a total of 15 months in federal prison. Rivas negotiated a plea agreement in recent weeks, admitting he intentionally sold cheese he knew was contaminated with Listeria monocytogenes after he promised federal authorities he would cease distribution.
Rivas joins other food industry executives sentenced to federal prison on criminal counts related to outbreaks. Those cases include:
Austin "Jack" DeCoster and his son Peter DeCoster sentenced in the Quality Egg case related to a 2010 Salmonella outbreak; and
Stewart Parnell and his brother Michael Parnell, along with Mary Wilkerson, sentenced in the Peanut Corporation of America case related to an E. coli outbreak.
The judge ordered that Rivas can serve his sentences of 15 months on a felony count and 12 months on a misdemeanor count concurrently. Each count carries a one-year period of supervised release, which will also be served concurrently. Rivas, who is released on bond, must surrender himself by noon Dec. 20 to begin serving his time.
At least five people were sickened, including one who died, in the Listeria outbreak traced to Oasis Brand cheeses, according to the Centers for Disease Control and Prevention.
To read more, click here.