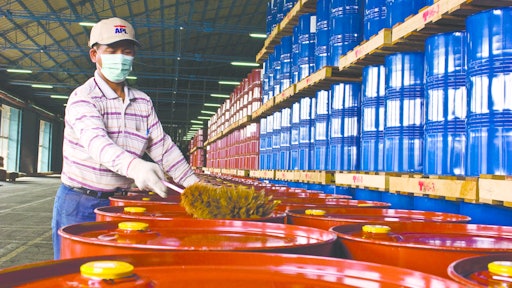 Official have uncovered at least half a million illegal food safety violations in China in the first three quarters of the year.
Food safety scandals unfortunately are not new for the Asian country who has been rocked in recent years by a series of food safety scandals, including rice contaminated with heavy metals, the use of recycled "gutter oil" in restaurants, as well as the sale of baby formula containing lethal amounts of the industrial chemical melamine in 2008.
Bi Jingquan, the head of the China Food and Drug Administration, told the Standing Committee of National People's Congress last week that while significant progress had been made in the food sector, "deep-seated" problems remained.
Among this year's reported offenses were false advertising, the use of counterfeit products and ingredients and the sale of contaminated food products, Jingquan said.
Continue reading about China's 2016 safety violations here.