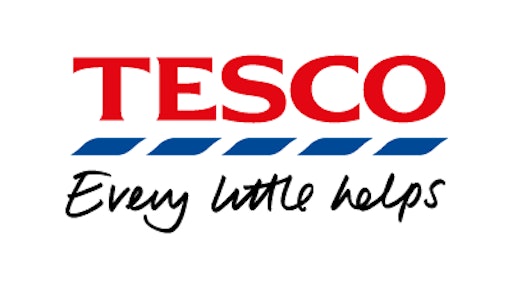 All businesses around the world have some form of slave labor in their supply chains but companies can find ways to eradicate this abuse, says a senior official from Britain's biggest retailer, supermarket giant Tesco, according to The Sydney Morning Herald in Sydney, Australia.
The United Nation's International Labour Organization (ILO) estimates 21 million people globally are trapped in forced labor, generating $150 billion (USD) in illegal profits in the farming, fishing, mining, construction and sex industries.
Campaigners say forced labor often lurks along the supply chain with multiple suppliers in many different countries involved in manufacturing, packaging and distributing products.
"I think all corporations have slavery in their supply chains and some of those instances are absolutely horrific," Tesco's responsible sourcing director Giles Bolton said.
"Sometimes it can be the case, that the pressure of the competition can lead to some of those problems, but for the most part (businesses are) part of the solution," he told the Trust Women conference on women's rights and trafficking run by the Thomson Reuters Foundation.
Speaking on a panel about cleaning supply chains of slave labor, Bolton said it was no good for companies to boycott countries such as Bangladesh, where more than 1100 people died in the collapse of the Rana Plaza factory building in 2013.
The tragedy, which sparked urgent demands for global retailers to ensure the safety of workers, dealt a severe blow to the poor South Asian country where millions depend on the garment industry for an income. Up to 150,000 people lost their jobs after 220 garment factories were shut down.
To read more, click HERE.