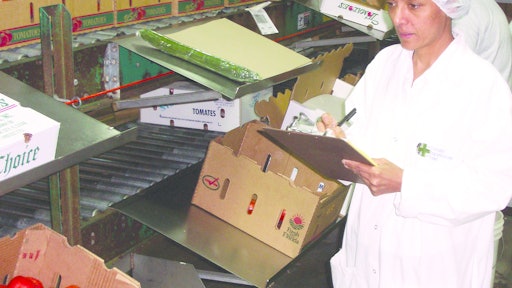 The full text of the Trans-Pacific Trade Partnership (TPP) was released last week, and after initial reviews of the proposed treaty, concerns raised by food safety advocates during the negotiations have not been mollified, according to Food Safety News.
Debbie Barker, international programs director for the Center for Food Safety, says the predominant issues with TPP are the rapid response mechanism and the investor state dispute settlement (ISDS) mechanism.
The trade agreement's chapter on sanitary or phytosanitary measures states that border inspections on imported food must be "limited to what is reasonable and necessary, and is rationally related to the available science." And if there's an issue, a country has to provide "an opportunity for a review of the decision and consider any relevant information submitted to assist in the review."
Barker refers to this measure as the Rapid Response Mechanism and says it might give countries exporting food to the U.S. the right to challenge "even laboratory food safety testing and the new food import rules under the Food Safety Modernization Act."
To read more, click HERE.