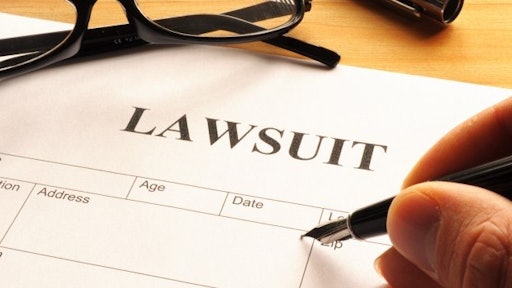 Hagens Berman Sobol Shapiro, a Seattle, Wash.-based law firm, has expanded its lawsuits alleging that suppliers of pet food were aware of and slave labor in their supply chains. A second lawsuit targets Mars and Procter & Gamble, following an earlier lawsuit against Nestle, according to Undercurrent News, a seafood business news source.
In July 2015, Undercurrent News reported that Thai giant Thai Union Frozen Products had been named in a case being brought against Nestle, the latter of which was accused of willingly overlooking slave labor in the supply chain.
Now Mars, selling its pet food brand Iams, has also been accused of sourcing canned pet food from Thai Union subsidiaries Songkla Canning and Thai Union Manufacturing – which in turn receive fish likely caught using forced labor, the suit alleges.
So far, two plaintiffs have said they would not have bought the pet food, or have paid as much as they did for it, if they had known it was likely to have been produced using slave labor at some point in the supply chain.
The suit, as with the one against Nestle, is brought by Hagens Berman Sobol Shapiro LLP.
http://www.undercurrentnews.com/2015/09/16/us-lawsuit-over-slavery-in-pet-food-supply-chain-targets-mars-procter-gamble/
Editors Insight: Supply chain service providers need to realize that the digital technology that has unleashed new business opportunities has also delivered some massive liabilities.
As the food supply chain has globalized, importers, exporters and supply chain service providers increasingly find themselves doing business with foreign entities. Every company in the food supply chain will encounter an opportunity to work with a company that is based in a foreign market.
Supply chain service providers have to do as much research about business partners as possible. Otherwise, they could find themselves associated with companies engaged in unfair labor activities.
There are global business information services available that supply chain service companies can hire to perform this type of due diligence. 9-16-15 By Elliot Maras