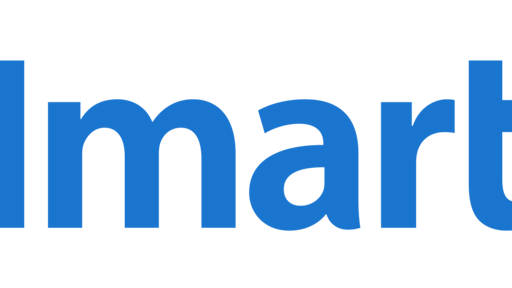 Walmart last week sent out a memo to hundreds suppliers from Kraft Heinz Co. to Nestlé SA warning them to comply with labeling laws, emphasizing that the amount inside a package matches what is printed on the outside, according to MarketWatch.
The memo, reviewed by The Wall Street Journal, is a direct response to some retailers, like Whole Foods Market Inc being accused of overcharging customers by overstating how much of a product they are selling, a person familiar with the matter said. It also comes as corporations and district attorneys are closely monitoring that suppliers are obeying all labeling and packaging rules, and are quick to file suit if they're not.
"This is a reminder to our suppliers to make sure their labeling matches what's in the product," Walmart spokesman Brian Nick said. "We want our customers to know they can have faith in the products they buy at Walmart." Nick declined to say whether the memo was triggered by a specific incident at Walmart.
Walmart is in the midst of a renewed push to encourage suppliers to be ever vigilant on their own costs so that the retailer can sell more products for less than competitors. Earlier this year, Wal-Mart's new U.S. leadership called on suppliers to cut back on marketing spending and plow those savings into lower prices, a strong message that Walmart was determined to win back its low-price advantage that has eroded in recent years.
To read more, click HERE.