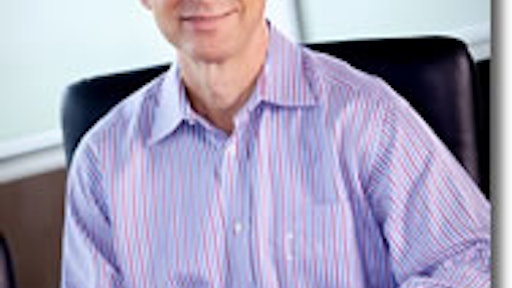 George Holm, the top executive of Performance Food Group Inc. said his company would be in a position to become a significant national competitor if its two larger rivals, Sysco Corp. and US Foods Inc., are allowed to merge, according to The Wall Street Journal.
The federal court testimony from Holm came on the third day of proceedings before U.S. District Judge Amit Mehta, who is considering a challenge by the Federal Trade Commission to the proposed combination of Sysco and US Foods, the nation's top two food distributors.
Holm said that after the Sysco-US Foods merger and the divestitures to PFG, his company would be ready at the outset to compete for business from large national customers. PFG would be a competitor "that will be taken seriously," he said.
The executive, under questioning from a Sysco lawyer, also sought to undercut the FTC's argument that PFG wouldn't be a sufficient replacement distributor in the national market because it would continue to have geographic gaps in its business, even after the divestitures.
To read more, click HERE.