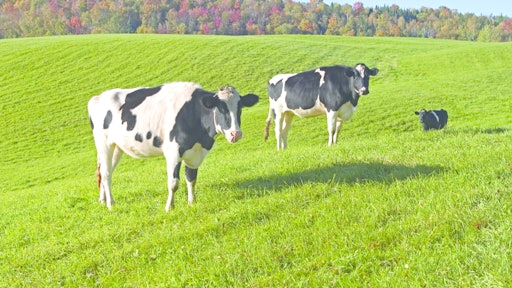 Irish beef will be the first from Europe to be sold in the U.S. in almost 16 years, after the lifting of a ban that had stemmed from an outbreak of mad cow disease in the late 1990s, according to The New York Times.
The U.S. had agreed to lift the ban last year, and Ireland is the first European country since then to have met the requirements ensuring its beef was safe. Although any Irish imports might represent only a tiny fraction of American meat sales, Ireland might be likely to find a market among buyers seeking beef raised in pastures and free from artificial growth hormones.
"This U.S. market is a huge prize given its size and the demand we know exists there for premium grass-fed beef," Ireland's agriculture minister, Simon Coveney, said in an official announcement recently on Irish national radio. "We now have first-mover advantage as a result of being the first E.U. member state to gain entry. There is also the large Irish-American community, which will be a key target of our promotional efforts."
To read more, click HERE.