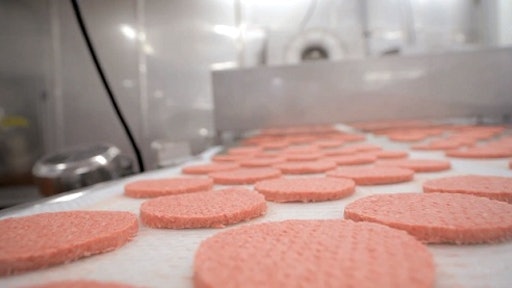 A petition calling upon the United States to ban Brazilian beef is looking for 100,000 signatures on the White House's We the People website.
"This petition is important because American produced beef is not differentiated from Brazilian imported beef at supermarkets in the United States," says the sponsor statement. "Brazil is under investigation for exporting shipments tainted with bacteria capable of affecting public health. We ask the administration to ban unsafe imports from Brazil until all beef sold in the United States is labeled with its country of origin. This petition will benefit the largest segment of American agriculture—the U.S. cattle industry, as well as protect American consumers."
Filed April 13 with the goal of collecting 100,000 signatures in 30 days to get a response from the Trump White House, the backer of the petition is the Billings, Montana-based Ranchers-Cattlemen Action Legal Fund or R-CALF USA.
To read the full original article, please click here.