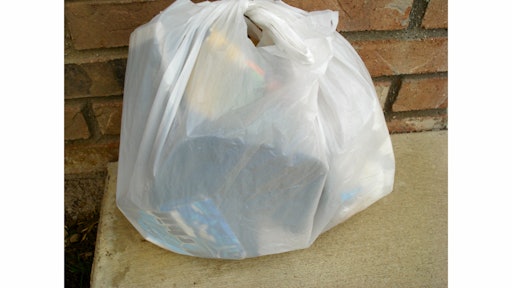 Prospects grew for a proposed California ban on plastic grocery bags recently as the state Assembly broadly approved the prohibition after an earlier vote failed to garner enough support in the face of opposition from bag manufacturers, according to Reuters.
A number of cities in California and other states, including Hawaii's Maui County, have made it illegal for grocery stores to pack consumer purchases in plastic. But California's ban, if it passes in the state Senate before a Sunday deadline, would be the first statewide bar.
The measure, which passed the Assembly by a 44-29 vote, would ban grocery stores from handing out single-use plastic bags with customer purchases, and would give local bag companies funds to retool to make heavier, multiple-use bags. Customers could purchase paper or compostable plastic bags for 10 cents.
To read more, click HERE.