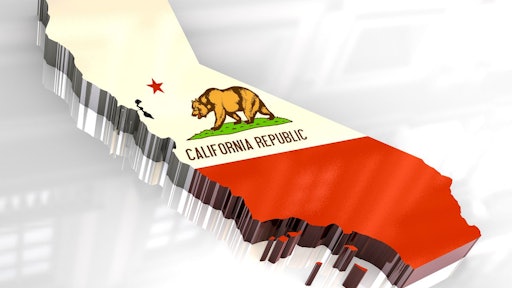 State lawmakers in California introduced a bill Tuesday that would require large food and retail employers to schedule workers at least two weeks in advance, or face penalties for last-minute staffing changes, according to Nation's Restaurant News.

Known as the "Fair Scheduling Act," Assembly Bill 357 was introduced by State Assembly members David Chiu, D-San Francisco, and Shirley Weber, D-San Diego. As introduced, the bill would apply to food and retail employers with 500 or more employees. It is designed to address the growing number of employers implementing "just in time" and "on-call" scheduling practices to minimize labor costs.
The bill is the first of its kind at the state level, and aims to improve working conditions for part-time and low-wage workers, who often struggle with issues like child care, balancing shifts between two jobs, finding transportation, and pursuing education and training.

"Without fair and predictable work schedules, more and more Californians, particularly part-time and low-wage workers, are struggling to plan for basic life necessities, like child care or a much-needed second job," Chiu said in a statement. "California can lead the way once again by providing for fair scheduling for the men and women on the front lines of an increasingly unequal economy."
To read more, click HERE.