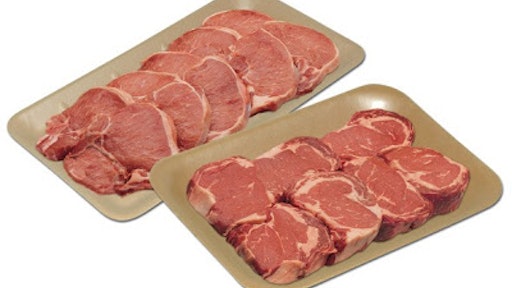 California cannot enforce the "slack fill" label and packaging requirements of the state's business and professional code because the state law is preempted by the federal Meat Inspection Act and the federal Poultry Products Inspection Act, according to Food Safety News.
The U.S. Court of Appeals for the 9th Circuit on Feb. 12 upheld the Aug. 19, 2013 decision by U.S. District Court Judge Lawrence J. O'Neill that "permanently enjoined and restrained" California officials from enforcing the slack fill requirements.
The decision of the U.S. District Court for Eastern California was appealed to the 9th Circuit by California Attorney General Kamala D. Harris, who has not commented on losing the case.
Del Real LLC, a California company that prepares, packages, and sells fully-cooked meat and poultry sold and distributed throughout the state, emerged as the winner. Del Real's legal team was led by Steve Wells of the Minneapolis office of Dorsey & Whitney LLP.
"When it comes to regulating labeling or packaging or other matters within the scope of federal laws governing meat and poultry, there is just one set of rules – the federal rules ," Well said. "That's what Congress intended and that's what the courts will enforce."
"Slack fill" is the empty space between meat and poultry products and their packaging. After state enforcement actions, Del Real challenged the California Fair Packaging and Labeling Act (CFPLA) on grounds it is preempted for meat and poultry products regulated by the Federal Meat Inspection Act (FMIA) and the federal Poultry Products Inspection Act (PPIA).
To read more, click here.